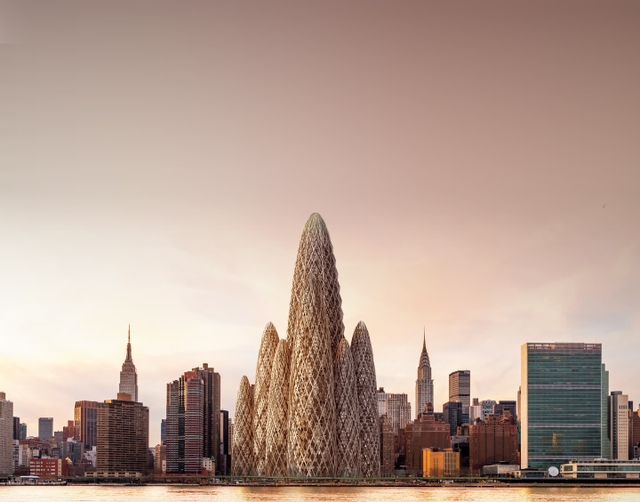 Double Twist Architects
From Gaudí's legacy, we design contemporary buildings.
After more than 18 years developing Sagrada Familia's project, we have Gaudí's language by following his code.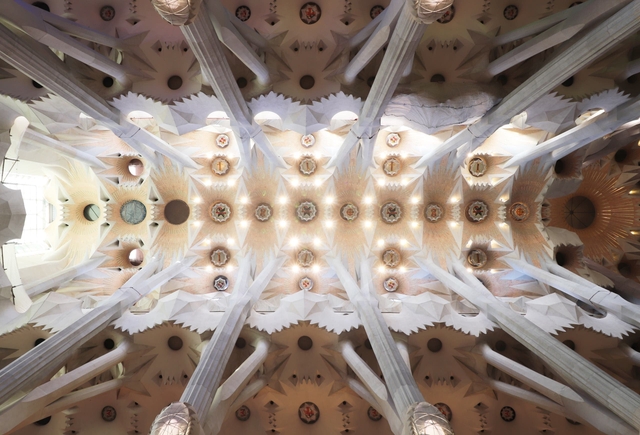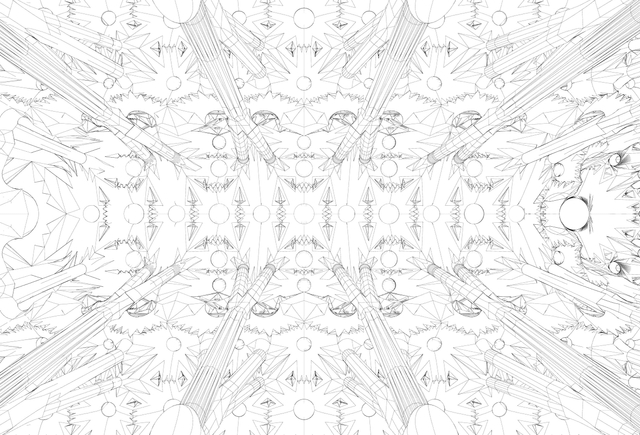 Sustainability
|
Geometry
|
Symbolism
|
Nature
Beauty becomes inevitable
And now we are ready to design new inspiring buildings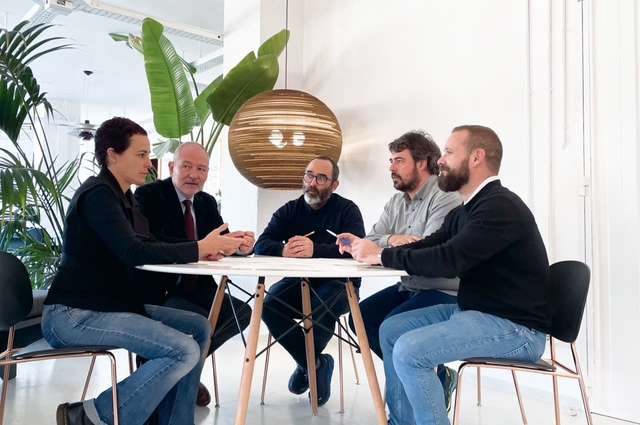 Double Twist is a multidisciplinary team born with the aim of sharing with the world the knowledge and experience acquired by developing the Sagrada Família, Gaudí's last project.
Meet us