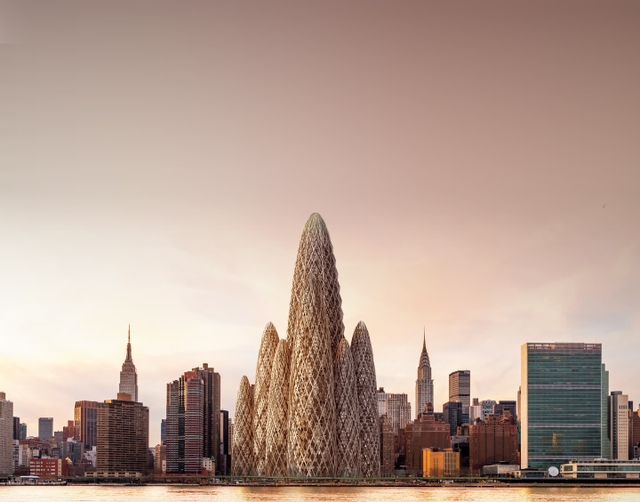 Double Twist Architects
From Gaudí's legacy, we design contemporary buildings.
After more than 18 years developing Sagrada Familia's project, we have Gaudí's language by following his code.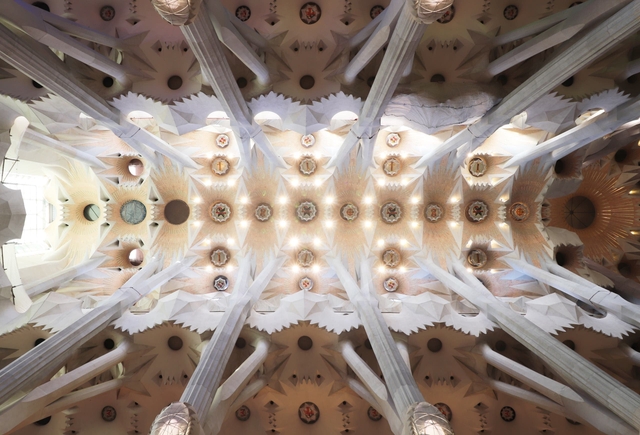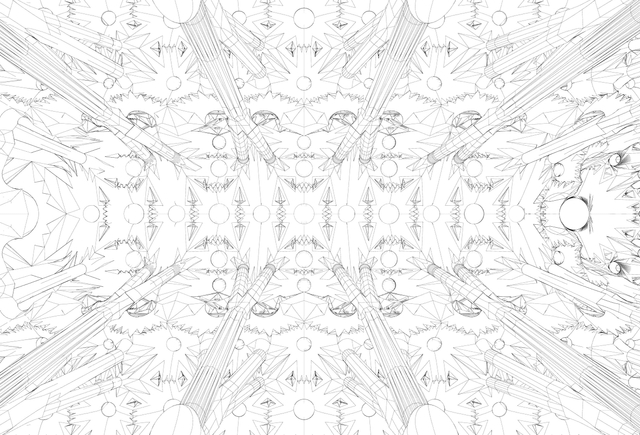 Sustainability
|
Geometry
|
Symbolism
|
Nature
Beauty becomes inevitable
And now we are ready to design new inspiring buildings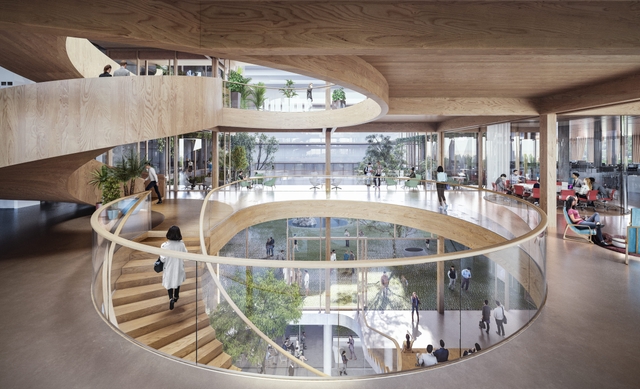 First Prize in the competition for the construction of two research buildings for planetary well-being in Barcelona.
The aim of the project is to turn our buildings into a scientific and cultural center open to the scientific community and the city.
The sustainability of the materials, the resources and the facilities of the building has been prioritized to define two flexible buildings, agile and easy to maintain and environmentally friendly.
Check the news about the project: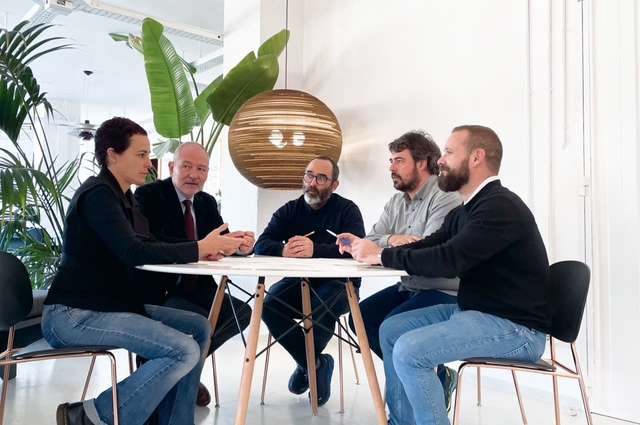 Double Twist is a multidisciplinary team born with the aim of sharing with the world the knowledge and experience acquired by developing the Sagrada Família, Gaudí's last project.
Meet us
1st Prize in the competition
for 2 lab research buildings
for UPF and IBE ↓