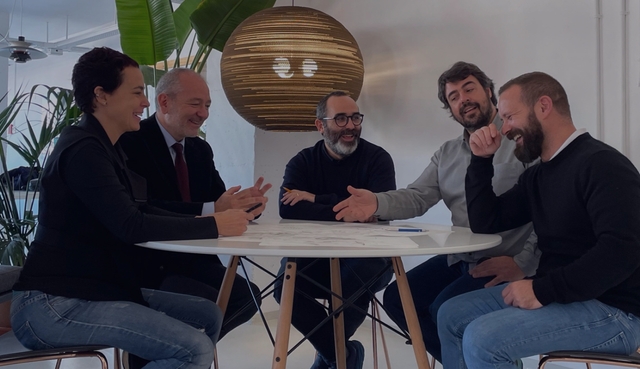 About us:
Double Twist is a multidisciplinary team born with the aim of sharing with the world the knowledge and experience acquired by developing the Sagrada Família, Gaudí's last project.
"We want to share our designs with the world and help improve people's lives through inspiring and sustainable spaces."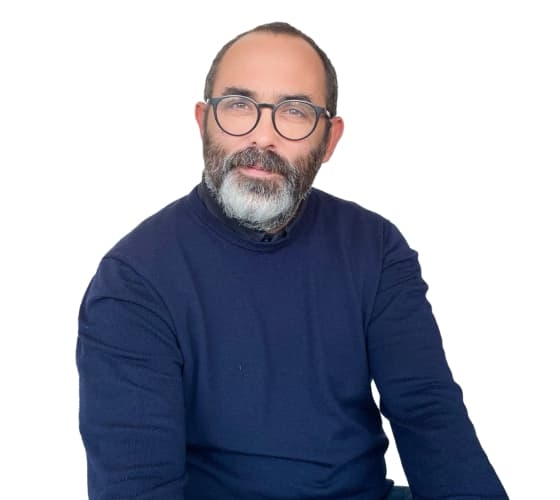 Pau Millet López
DT Founder & CEO
Graduated in architecture. He founded MIRAG Arquitectura i Gestió more than 20 years ago and for 4 years has been responsible of coordinating Sagrada Família's technical office. This transformative experience has been the driving force behind the creation of Double Twist. He is passionate about teamwork and is convinced of the creative potential of all people.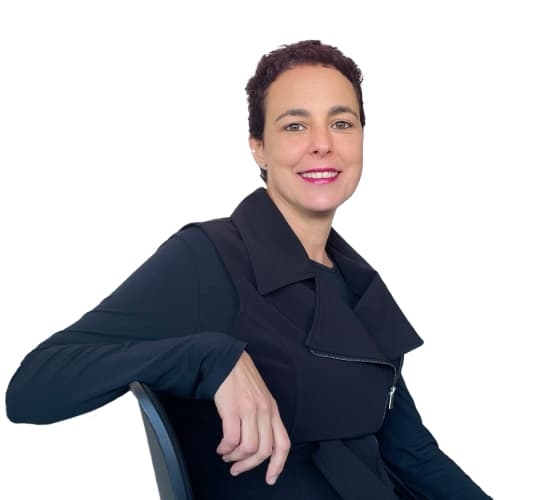 Marta Miralpeix Gomà
DT Founder
Graduated in architecture. After more than 18 years as team lead at Sagrada Família coordinating the Main Nave, the Cruise, the Apse or Jesus Tower, she decides to take a step forward to share Gaudí's architecture more freely and internationally. Her joy, meticulousness and perseverance give the team the energy they need to keep going.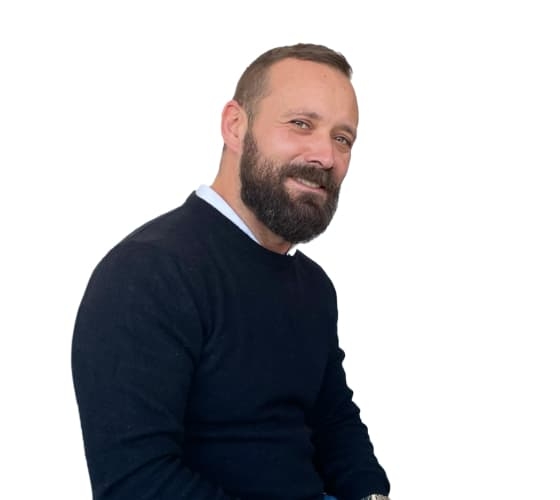 Xavier Ramoneda Planas
DT Founder
Graduated in Architecture. He founded MIRAG Arquitectura i Gestió more than 20 years ago. Was assistant professor at Navarra University (UNAP) and at Catalunya University (UPC). Was the Lanscape area Director al Batlle i Roig Arquitectes (1997-2009). He provides a creative and conceptual vision of the design process that is born from the conviction that architecture has the mission of moving people.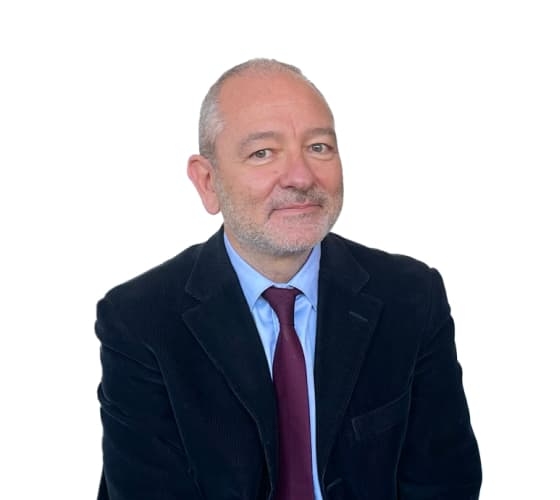 Antoni Angerri
DT Founder
Graduated in Law, he is an administrator of the UCSA promoter and construction company, established in 1971. He is also founder of Double Twist, guided by intuition, curiosity and a constant desire to learn. He wants to contribute to an urbanism from a human point of view inspired by the beauty and the respect of Nature.